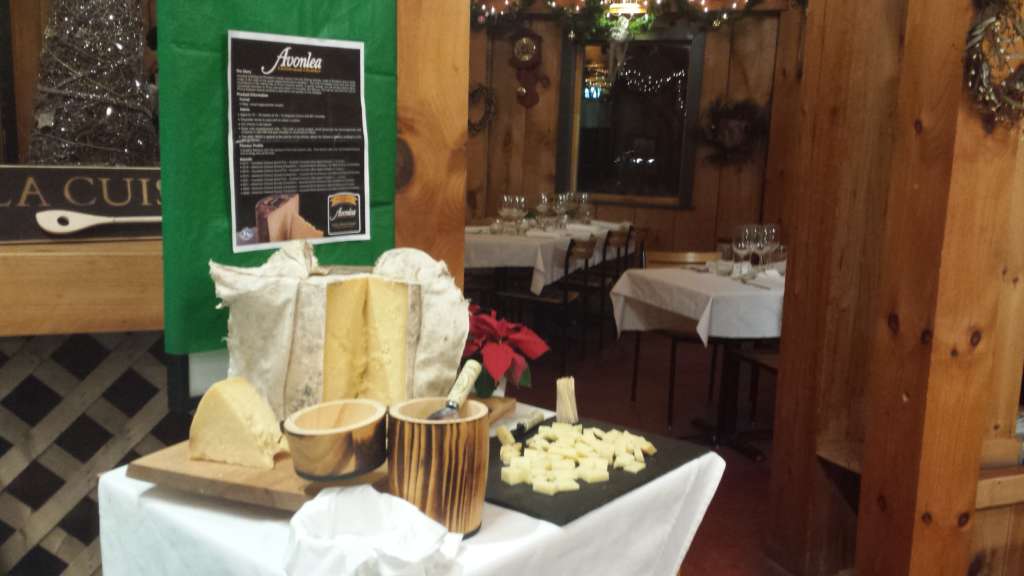 With a beautiful selection of Canadian and international cheeses to excite the avid cheese lover or the home chef, the Grand Oak Cheese Counter has what you need. With our helpful team members, you can pick cheeses for any occasion!
Amazing cheese boards and slates are an easy way to impress your guests in style. Let us help you with all your cheese needs!
Looking for more? We also have a wonderful selection of antipasti and charcuterie to help you jazz up your plate!
Please note, rental boards available for parties.
At Grand Oak Culinary Market, our focus is hospitality and our passion is serving you.