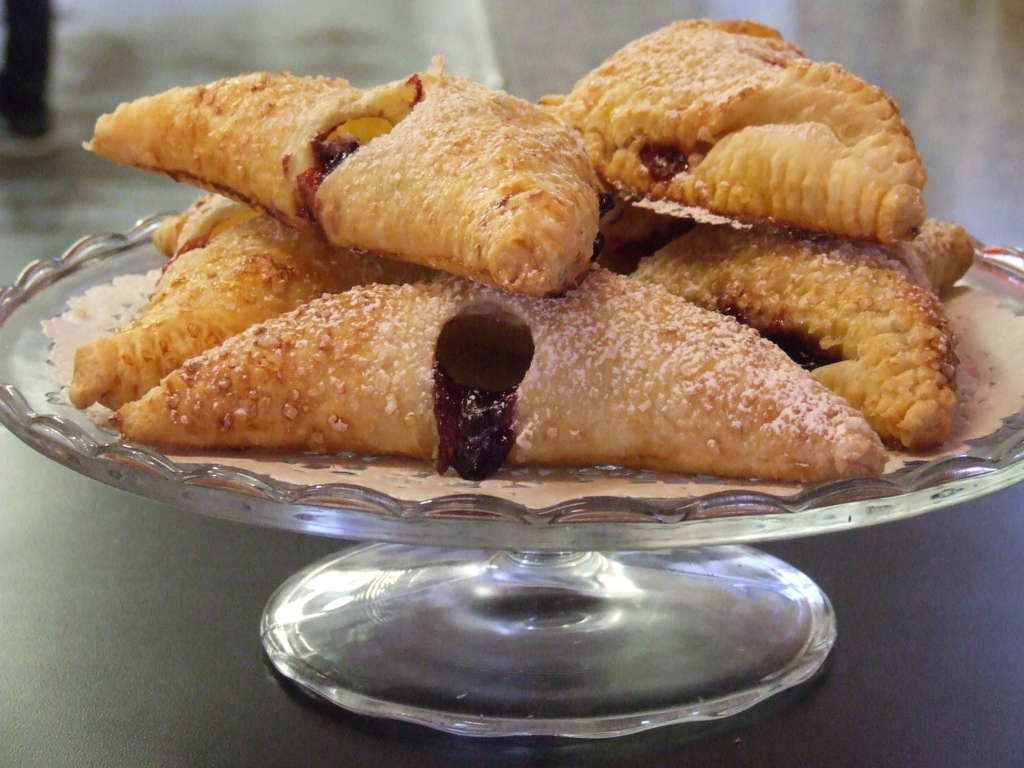 Flavours change with the season! Discover our delicious baked goods made in-house from scratch daily. We make a selection of specialty breads, cakes, cookies, muffins, loaves, scones, pies & more. All baking and pastries can be customized to your specific needs or desires. The flavours change with in-season, fresh ingredients from local farmers.
Please note, baking must be pre-ordered before holidays to avoid disappointment.
Dessert Trays
Customize your dessert trays with flavours and styles that suit you. Call Grand Oak Culinary market to 'sweeten' your meeting, seminar or special occasion.
Gluten-Free
Our other kitchen, exclusively gluten-free, allows for baked treats that are unique to our store and are suitable for Celiac diets. Because the recipes are custom-made and all baked goods are made in-house, virtually all dietary requests can be accommodated with notice.
At Grand Oak Culinary Market, our focus is hospitality and our passion is serving you.