Come join us at the Grand Oak, for a lunch that's just right.
Your own imagination is what makes it amazing; from the changing variety of house-made soups, and salad bar, to the fresh-baked pastries, and our generous sandwiches on delicious bread; made to your specs, on the spot!  Proud of our continued DIAMOND AWARD for lunch!  Check it out for yourself!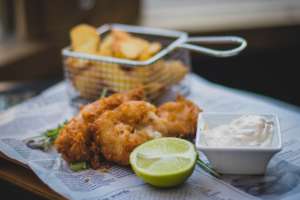 January 31st: Mild Curry with Red Lentils, Aromatic Spices and Shrimp, and Warm, Peppered Foccacia
Looking for a wedding, hostess or shower gift? Consider our beautiful, custom gift baskets!