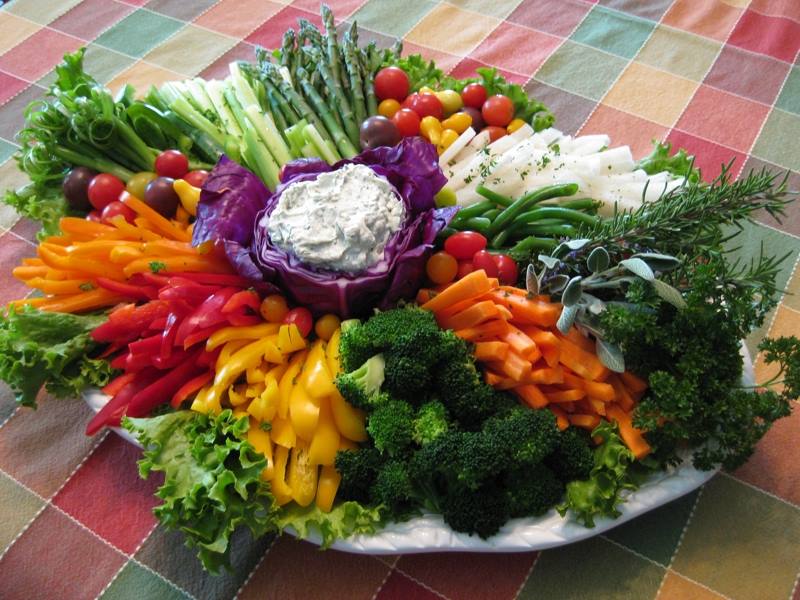 Eating healthy is easy when you delight your guests with one of Grand Oak Culinary Market's amazing vegetable or fruit trays. Tasteful in flavour and design, the sauces and dips are made in-house for absolute freshness. Local garden- fresh ingredients are featured whenever possible. Trays come in three sizes but can also be customized for your event.
To provide you with unparalleled service and an optimal experience we prefer two days notice for orders.
Gift cards are also available for your shopping convenience.
At Grand Oak Culinary Market, our focus is hospitality and our passion is serving you.